What are the advantages of collaborating?
---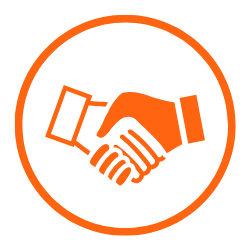 Create impact
Together we work toward an HIV-free world, and support pregnant mothers, children and youth that are (indirectly) victimised by HIV and AIDS, in vulnerable parts of Africa, to empower them and make them more self-supporting and successful.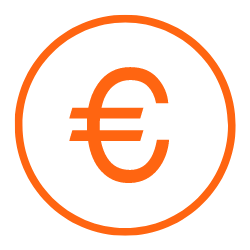 Fiscal advantages
It contributes to the fiscal advantages for your company, as donations to Orange Babies are deductible from taxation (in case your company pays company tax). We have the ANBI status and the CBF quality assurance. For more information, please visit .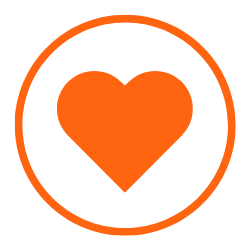 Socially involved
With Orange Babies you will get involved with a positive and active brand. You showcase your company to be a socially involved organisation. Almost half of the Dutch population feels that a company that sponsors a charity is a brand you can relate to. And people generally view this company as more positive. (Source: Research TNS Nipo, Management Support)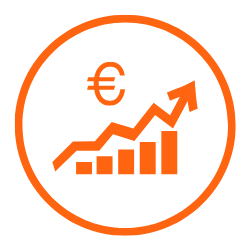 More turnover and higher returns
For strong brands -or brands that wish to become stronger- it is important to link their products to a charity. Almost one of three people in the Netherlands prefers to choose a product when it is clear that a part of the turnover will go towards a charity. (Source: Research Kien, Monitor Charities PanelWizard Direct)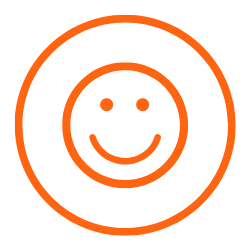 Increase involvement and satisfaction
With a Corporate Social Responsibility (CSR) partnership you can increase the involvement and satisfaction of your own staff, clients and business relations. 43% of employees worldwide prefers to work for companies that have a strategy concerning charities and CSR. (Source: Research Regus, Socially Responsible Entrepreneurship).
Orange Babies is transparent and trustworthy. Do you wish to provide your clients and own employees with insights of how the financial support is utilised? Twice a year, Orange Babies provides every formal partner (minimal donation of 30.000 euro) with a report of all relevant information.